Device
Oxygen treatment
PLW IFL™ – Incoherent Fast Light – is the revolutionary technology that exploits the potential of the source with variable, non-collimated emission. Thanks to the extraordinary characteristics of the new source (Novavision proprietary technology) it is possible to calibrate the light beam to concentrate the energy emission on specific wavelengths, based on the treatment to be performed. These frequencies allow the energy to effectively and precisely reach the target chromophore, avoiding unnecessary dispersion and improving the final result.
The emission speed of the light source makes it possible to treat up to 21 cm2 of fabric per second. All this makes PLW IFL™ the necessary technology for those who want to perform permanent photoepilation treatments in an effective, fast and painless way.
carbon look handle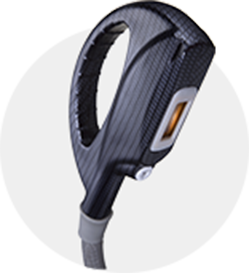 Treatments
01

PHOTOEPILATION

02

PHOTOEPILATION ON TANNED SUBJECTS

03

ELIMINATION OF IMPRECIATIONS FROM STUFFED HAIR

04

PHOTOREJUVENATION

05

ACNE

06

SCARS

07

STRETCH MARKS
Technology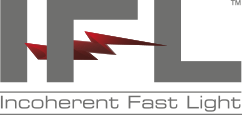 The IFL™ technology – Incoherent Fast Light – is an integral part of PLW, a compact, innovative device with a large spot, specific for the treatment of large areas of the body. Also ideal for smaller areas, where precision is the key to successful treatment effectiveness.
new light source
ESCLUSIVE
UNIQUE
REVOLUTIONARY
INNOVATIVE
WITH SPECTRUM
AT ISSUE
VARIABLE
IFL™, THE NEW ERA OF SPEED
For even more effective treatments in shorter times.
Totally Made in Italy
100% Made in Italy means Italian design, Italian materials, Italian data sheets and the guarantee of using the highest quality products.
Everything you need – from consumables to spare parts – will be shipped directly from our laboratories, which means immediate and effective support.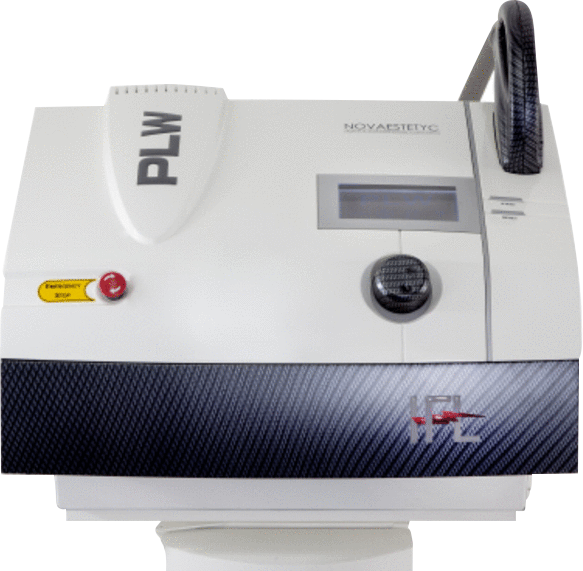 Vuoi saperne di più?
PARLA CON UN ESPERTO
Per prenotare una consulenza o una demo compila il form e
ricontattato nel più breve tempo possibile.