PERSONALIZED BODY SCULPTING TECHNOLOGY that can shape and tone up the body in a relaxing way, using controlled supertraining.
M Shape™ simulates an intensive training on your body, four times more intensive than traditional trainings.
By means of multiples multiple energies and sinusoidal waves, the device executes a targeted action on the concerned muscles, with no risk of overtraining.
The treatment is non-invasive and painless.
ZERO DOWNTIME RAPID AND LASTING RESULTS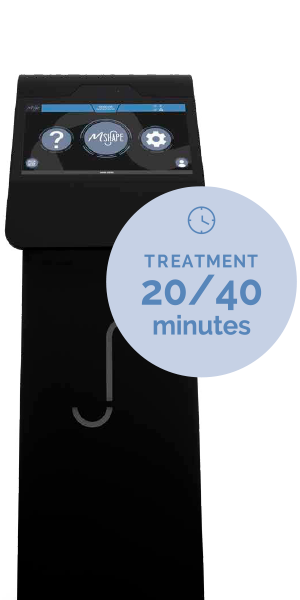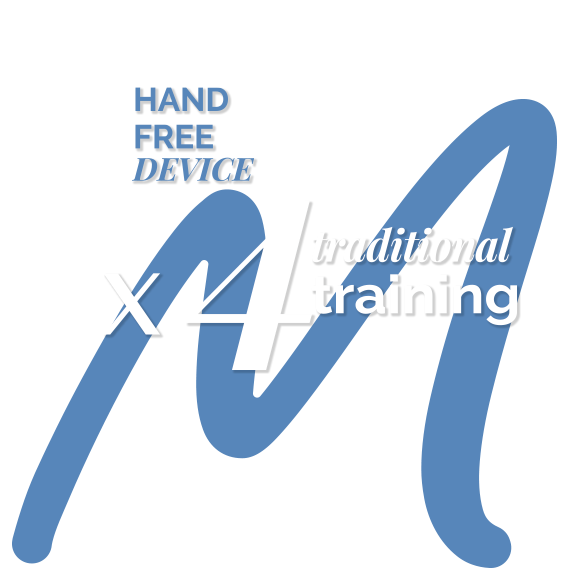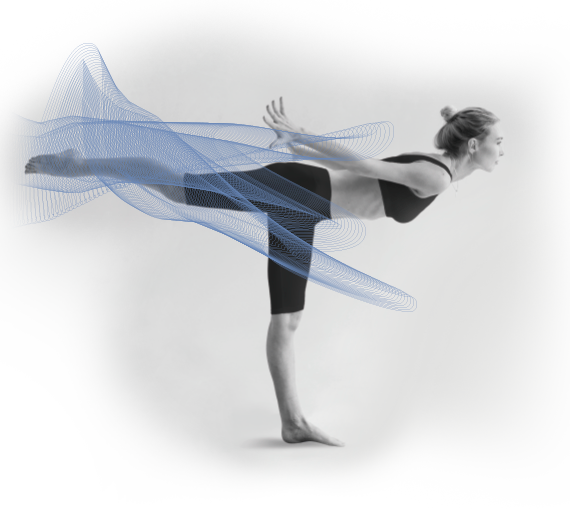 DYNAMIC QUADRIPOLAR MULTIPLE ENERGY
Dynamic Quadripolar Multiple Energy is the new technology developed by Novavision laboratories combining different types of energy, thus providing an all-in-one solution for muscle toning and total body reshaping.
Harmonious, physiological contractions guarantee that myofibrillas will suffer no microtraumas.
Electro Bio Energy – variable-frequency sinusoidal waves, generates dynamic physiological contractions, strengthens, tones up, sculpts and hardens muscles.
Static Magnetic Energy activates cells and produces a bio-regenerating, anti-inflammatory action as well as, most importantly, supports the muscle during the supertraining activity.
The lack of load and the constant presence of oxygen make the treatment suitable for untrained subjects as well.
INCREASES MUSCULAR RESISTANCE
IMPROVES CELL FUNCTIONING
M Shape™guarantees a greater, longer muscle contraction compared to normal voluntary contractions.
Actions of twisting, crunching and muscles squatting.
Tailored programs based on:
/ Fitness LEVEL
/ Physical Shape
/ User's Goals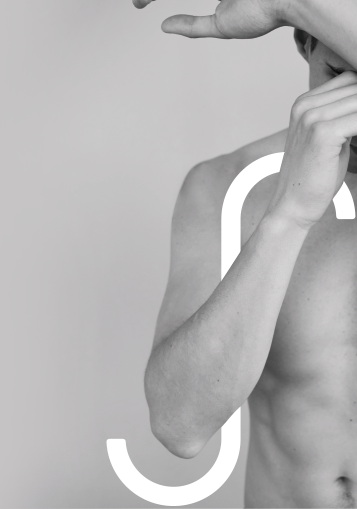 La tecnologia BFC rende la seduta ancora più confortevole: attraverso un braccialetto si potrà in ogni momento fermare il trattamento.
OF A TRADITIONAL TRAINING SESSION
dancing through your body
Energy is chennelled onto muscle bundles alone, with varying frequency and settings, resulting in a precise, complete action on muscles.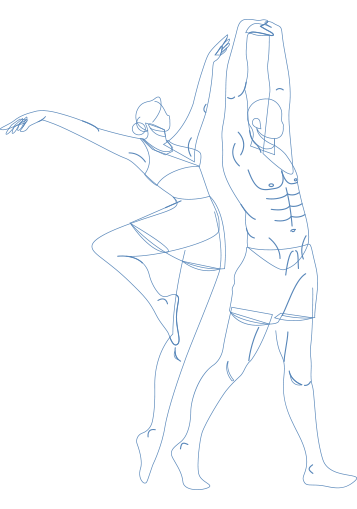 INTROmode | INTERMEDIETEmode |
PROmode | ADVANCEmode

100% Made in Italy means Italian design, Italian materials, Italian data sheets and the guarantee of using the highest quality products. Everything you need – from consumables to spare parts – will be shipped directly from our laboratories, which means immediate and effective support.